The lights were off at Spokane Arena on the evening of March 8, 2014. Suddenly, a spotlight came on showcasing the best two teams in state basketball that year based on their small school classifications. 
Standing tall on Tekoa-Oakesdale was Olivia Pakootas, a senior leader who helped guide her team to the big game. Her athletic success continued when she joined the track & field team for the Spokane Community College.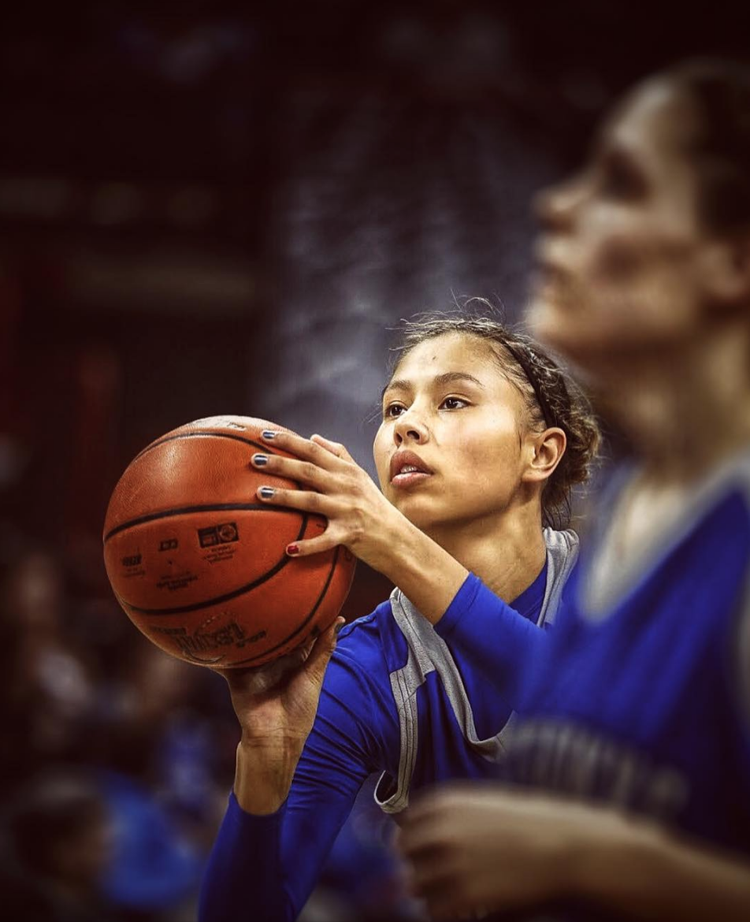 Following Olivia's high school career, the family moved back to the Couer d'Alene Reservation, where twin sisters Tommia and Suzzana's high school basketball careers took off.
Olivia continued to play a big role in her younger sisters' lives prior to her tragic death in June of last year.
"She was like my mentor," Tommia says. "So when she went on to play college sports, it reiterated my want to be able to play."
When Olivia passed, that strengthened Tommia's desire even more. She became a three-time all-league selection and began attracting attention at the next level.
"My motivation kind of changed," she says. "I tried harder to be like her. I push myself harder in all parts of life."
Perhaps that change led her to Lower Columbia Community College in Longview, where she signed to play next year after a successful career at Lakeside High School in Plummer.
Off the court, Suzi and Tommia's aspirations are similar — they want to help people. Suzi was accepted to the University of Washington and plans to go pre-med, and Tommia wants to be a nurse. They are co-valedictorians this year.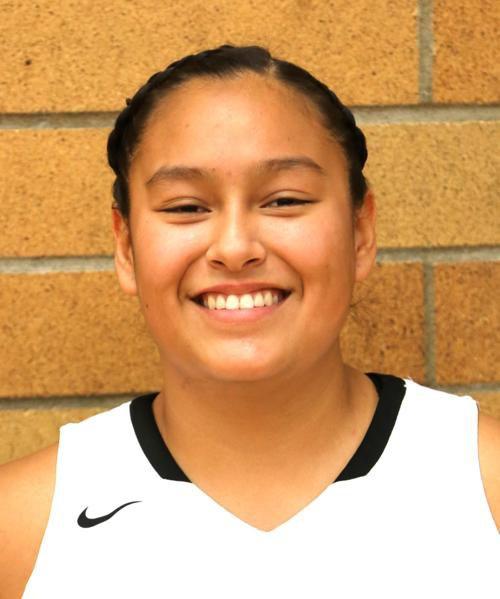 On the court, Tommia becomes the next Native American athlete to bring the Pakootas family name to college basketball. She is a scorer who already has a handful of 3-point contest championships under her belt, with her most recent achievement coming in March in an Idaho District 1 All-Star competition. 
"I'm excited to add to that legacy," she said. "I've wanted to play college basketball since I was little."
Tommia, an enrolled Coeur d'Alene, is the daughter of Nicky (SiJohn) James and Tom Pakootas. She's very thankful for her tribe and family, who have supported her goals. 
"My tribe's always supported me," she said. "They're helping me go to school and my family's been there for me, even through the hard times."