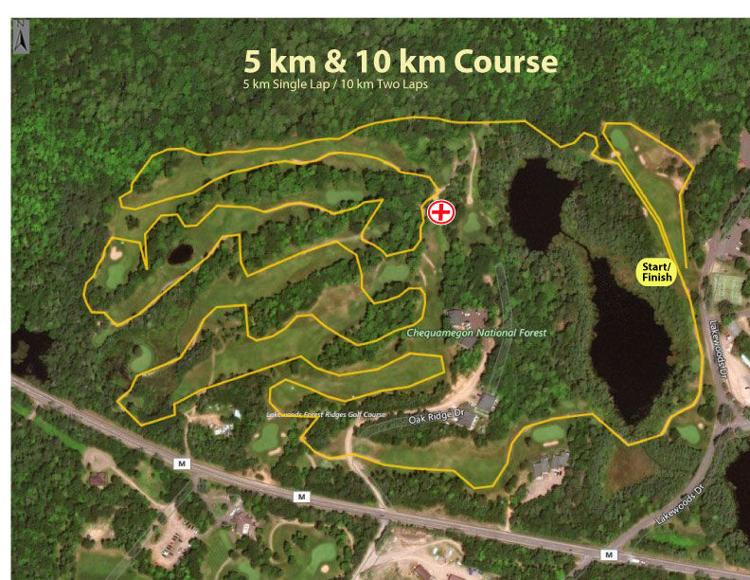 CABLE, Wisc. – Tribal member father and son duo Richard and Larry Allen were a long way from home here at Lakewoods Resort — but more at home than one would think.
They went from snowshoeing the mountains around the Colville Reservation to competing in the Dion Snowshoes U.S. National Snowshoe Championships held March 8-10.
The race is a 10,000 meter event, where both father in son took third place in their respective divisions. 
"The best part of the whole race was snowshoeing side by side with my son Larry… memories," Richard said. "We raced to represent our tribal members, those cancer stricken, handicap, veterans… every step was for them."
Allen says both he and his son were undefeated for their age groups this season among racers from Washington, Oregon and Idaho. They are proud to be alcohol and drug free.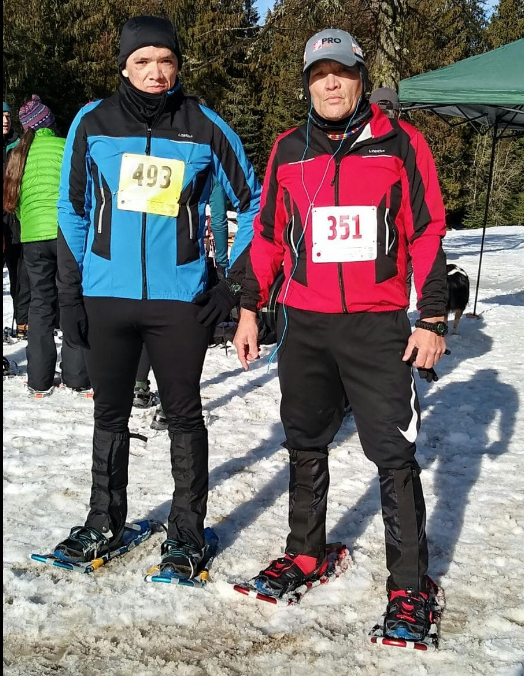 The USSSA was created in 1977 and declares itself the governing organization of the sport in the country. The championships, however, have only been occurring for 19 years.