INCHELIUM – Former Colville Business Councilman Allen Hammond has seen a gap in his community that's been there for more than a decade.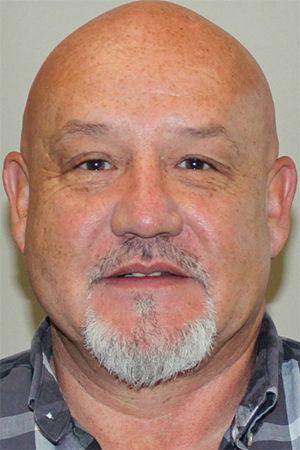 If people need hardware, lumber, or other supplies, they have to run to Kettle Falls or Colville. With gas prices on the rise these days, that means they're paying even more for the trip.
Hammond Supplies, Inc., 2759 Bridge Creek Rd., which opened here April 12, aims to fill that gap — and more — with fast  shipping to the area.
"If people could call me and ask me if I have it, if not I can get it in a couple days," he said. "I have some pretty big vendors. They say no matter what it is, certain bolts, certain hardware, and they can have it delivered at the latest in two days."
"Growing up in Inchelium," Hammond added, "every time we needed a bolt of a certain size, or a piece of lumber, we'd have to run all the way to Kettle Falls or Colville (more than 30 miles north). I thought, 'I'd like to fill that niche and help people out. Help everybody: The loggers, farmers, everyday people, because I can order anything and have it delivered to the store."
The store — owned by Hammond, a former longtime tribal Fish & Wildlife employee — is also a dealer of fishing tackle and equipment. Future expansions will see a fenced location people can pay to store their boats and campers.
"Back then, a lot of guys were asking me where they can store their boats and campers," he said. "That started the situation. I'm hoping to have that by this fall."
When you walk in to the building with gray sheet metal exterior, there are three aisles of supplies that range from plumbing, electrical, fishing, hunting, auto, tools and even tribal beadwork.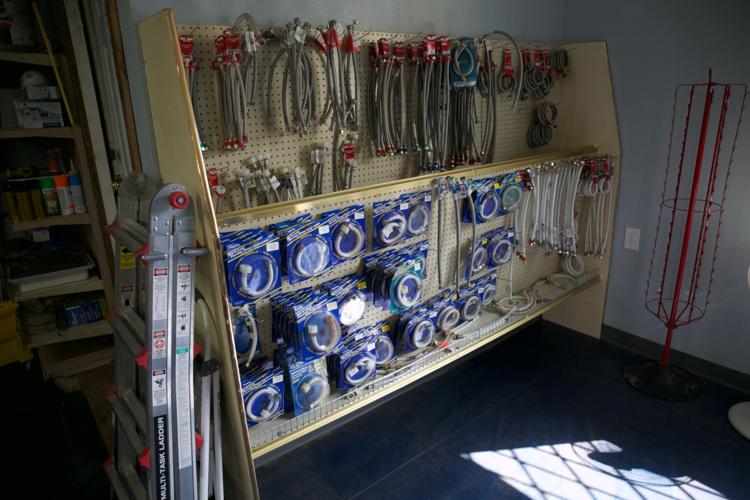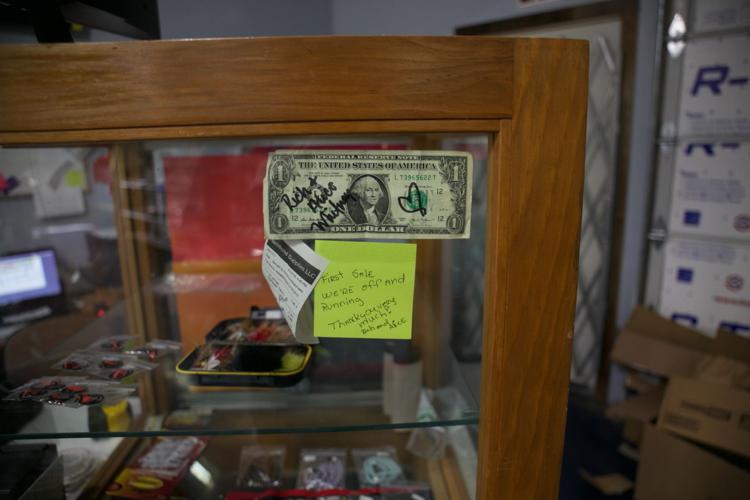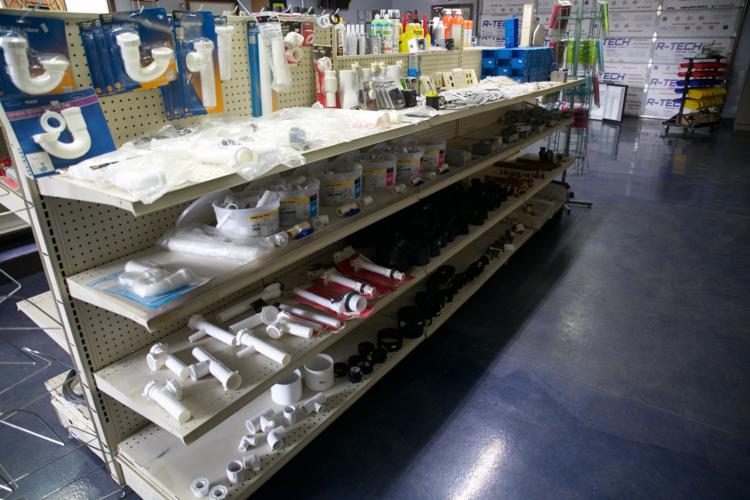 By next year, Hammond hopes to add an outdoor storage to host lumber and plywood. Overall, he just hopes to establish a reputable business locals can rely on.
"I just hope people will start coming in and start doing business with me," he said. "I'm just trying to fill that niche for Inchelium, because it doesn't have a hardware store."
Hammond Supplies, LLC is open Thursday through Monday, 8 a.m. to 5 p.m.